New Orleans vs NcNeese 3/10/22 - College Basketball Picks & Predictions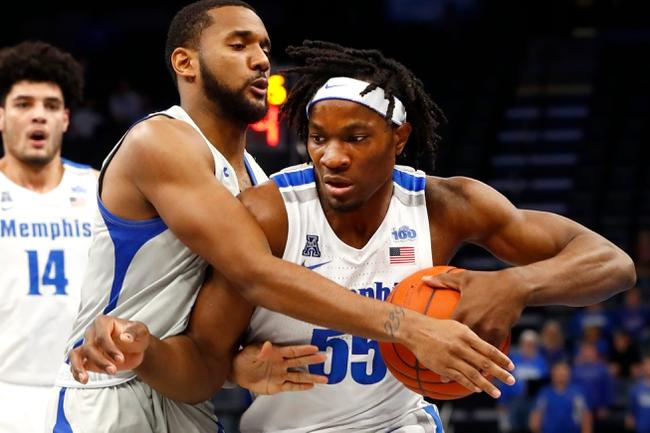 This Thursday night March 10th, 2022 8:30pm EDT the NCAAM hoops action is back at cha folks. We've got the McNeese State Cowboys in Katy TX to face the New Orleans Privateers in the Leonard E Merrell Center. Stay tuned we've got you covered on all the best betting angles here at Picks and Parlays your leader in free sports betting picks!
The McNeese State Cowboys are 11-21, 5-10 in conference sitting in 7th place in the Southland Conference. Offensively the Cowboys are averaging 78.2 points, 40.4 rebounds and 12.6 assists. Defensively the Cowboys are allowing 77.3 points, and are averaging 3.5 blocks and 7.9 steals.
Key player for the Cowboys is Mykes Lewis averaging 11.4 points, 5.9 rebounds and 1.5 assists and Christian Shumate averaging 12.6 points and 6.7 rebounds and 1 assist.
The New Orleans Privateers 17-12, 10-4 in conference sitting in 2nd place in the Southland conference. Offensively the Privateers averaging 77.6 points, 36.7 rebounds and 13.3 assists. Defensively the Privateers are allowing 73.8 points, and are averaging 2.7 blocks and 7.9 steals.
Key players for the Privateers are Derek St. Hilaire averaging 18.2 points, 3.2 rebounds and 2.6 assists and Troy Green averaging 12.6 points, 4.7 rebounds and 3.6 assists.


These offenses of the Cowboys and the Privateers are smoking hot. Both averaging 7 points above league average. The McNeese Cowboys have only had 2 games not reach the 150 mark in their last 5. The Privateers have surpassed that total in all 5 of their previous games. The best bet is the Over 149.5. Final score prediction the New Orleans Privateers win the McNeese State Cowboys cover the spread and the total goes over 84-81.