LSU at Texas A&M 1/30/19 - NCAA Basketball Picks & Predictions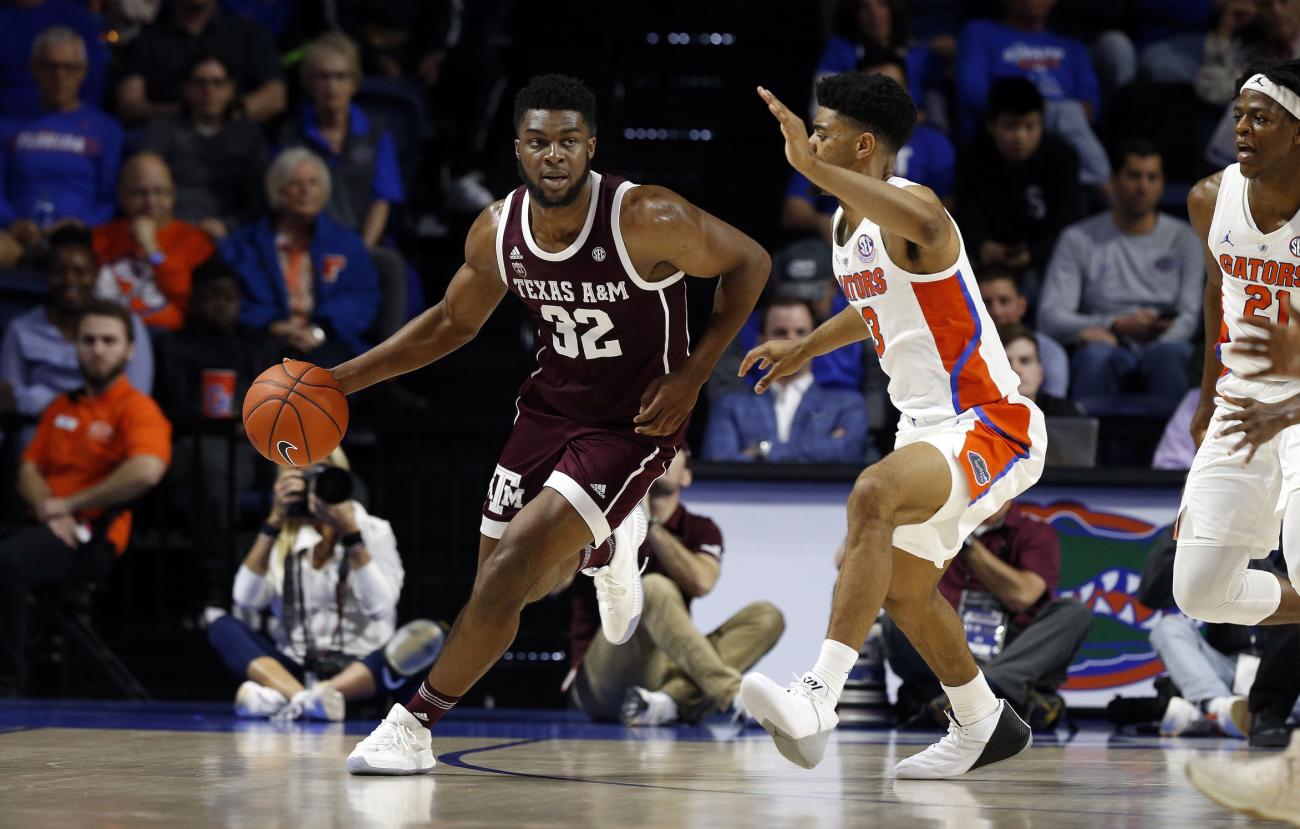 The No. 19 ranked LSU Tigers visit Reed Arena in College Station, Texas on Wednesday to play the Texas A&M Aggies. The Tigers improved to 16-3 on the season following their 86-80 win in overtime over Missouri on Saturday. Skylar Mays scored 24 points including 11 during the final three minutes of regulation as LSU overcame a deficit of 14 points with just 2:08 remaining to send the game to OT.
Texas A&M improved to 8-10 following its 65-53 win over Kansas State on Saturday. The Aggies were led by Wendell Mitchell with 22 points of which Mitchell scored all 22 during the second half. While Texas A&M is just 1-5 in SEC, the Aggies came up big in this Big 12/SEC challenge game.
Tremont Waters leads LSU in scoring and assists with averages of 14.2 points and 6.2 assists per game. Three other LSU players are averaging double-figures in scoring. Emmitt Williams leads LSU in rebounds with an average of 6.5 per game. LSU is shooting 47.9% from the field and 33.8% from 3-point territory.
TJ Starks is the leading scorer and leader in assists with averages of 12.8 points and 3.7 assists per game for Texas A&M. Savion Flagg is the second leading scorer and leads the Aggies in rebounding with averages of 12.6 points and 8.1 rebounds per game. Texas A&M is shooting 44.9% from the field and 28.5% from 3-point territory.


The home team (LSU) in this matchup has covered the number in 12 of the last 16 meetings. Texas A&M has covered 5 of the last 6 head-to-head with LSU played at College Station. The Aggies have covered 7 of the last 10 versus an opponent with a winning record straight up. Final Score Prediction, LSU Tigers win but fall short ATS 79-76.