IUPUI at NKU 12/28/18 - College Basketball Picks & Predictions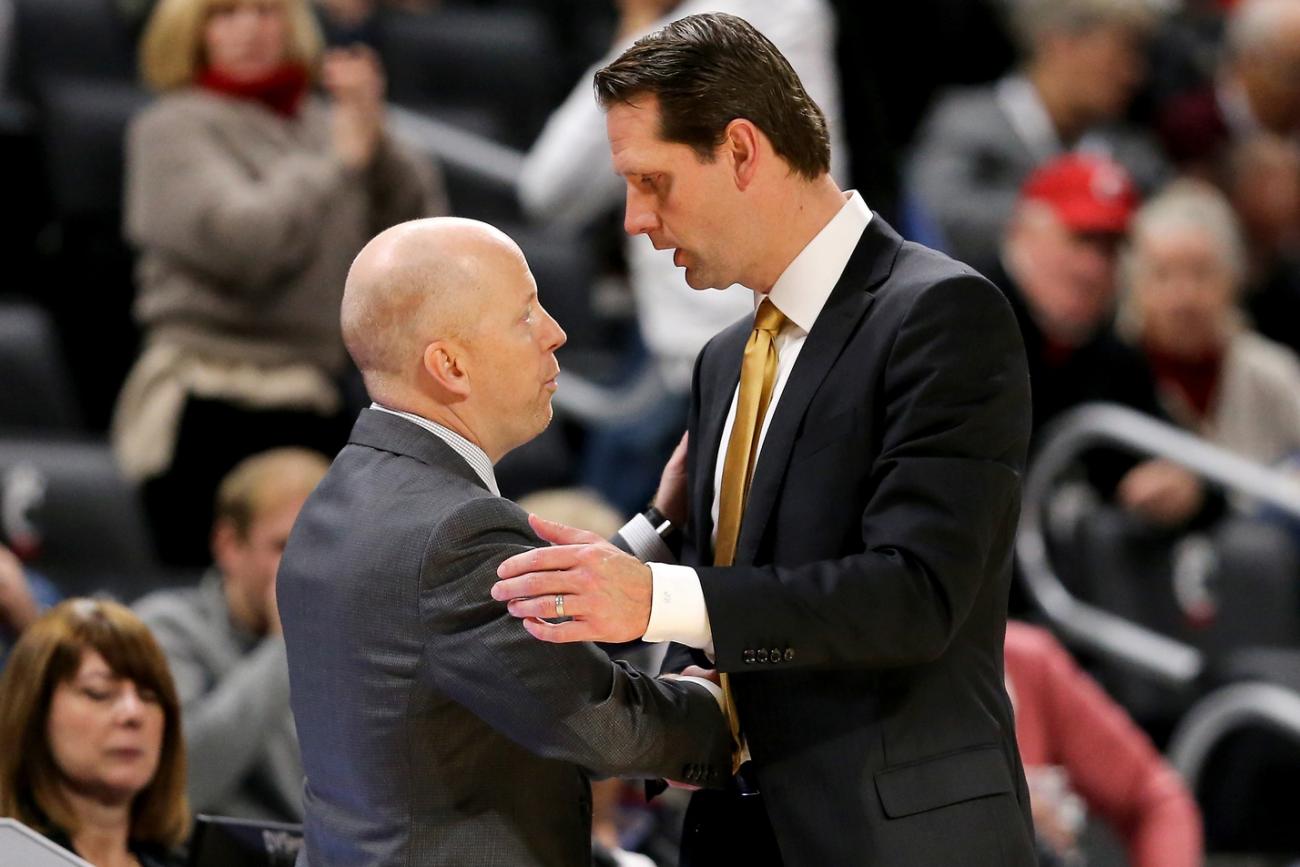 IUPUI has been a team that has picked up 8 wins on the year, but they have also ended up getting 5 losses as well. However, the Jaguars are a team that has been scrappy most of the season and have battled through a lot of the games they should have lost this year. The downside for the Jaguars is they are coming into this game after losing 2 straight games.
On the year the Jaguars have been able to score 79.5 points a game and the defense is giving up 72.4 points a game. The Jaguars offense has managed to get 14.4 assist a game, but have ended up getting 37.7 rebounds a game as well.
Northern Kentucky was able to break their two game losing skid recently and that has been something the Norse are happy about as well. The problem the Norse are having now is the fact the offense is not putting up as many points in the games and that has definitely pointed out some flaws as the defense is getting taxed and a good example of that is the last game that seen the Norse win the game over Northern Illinois by 3 points.
Coming into the season here the Norse have scored 78 points a game, but have given up 65.2 points a game. The Norse have also been able to get 16.2 assist a game, but have only managed to get 38.2 rebounds a game.


The Norse offense has not shown up strong in the past few games, but here the Norse will have an offense that is able to come into the game and really control a game. What else will help the Norse out quite a bit is the fact the team has proven time and time again they do have a strong defense and that will help them out here, but the offense will be the true gem as the Norse win the game. Final Score Prediction, Northern Kentucky Norse win and cover ATS 76-64.