Hawaii at CSU Northridge 1/17/19 - College Basketball Picks & Predictions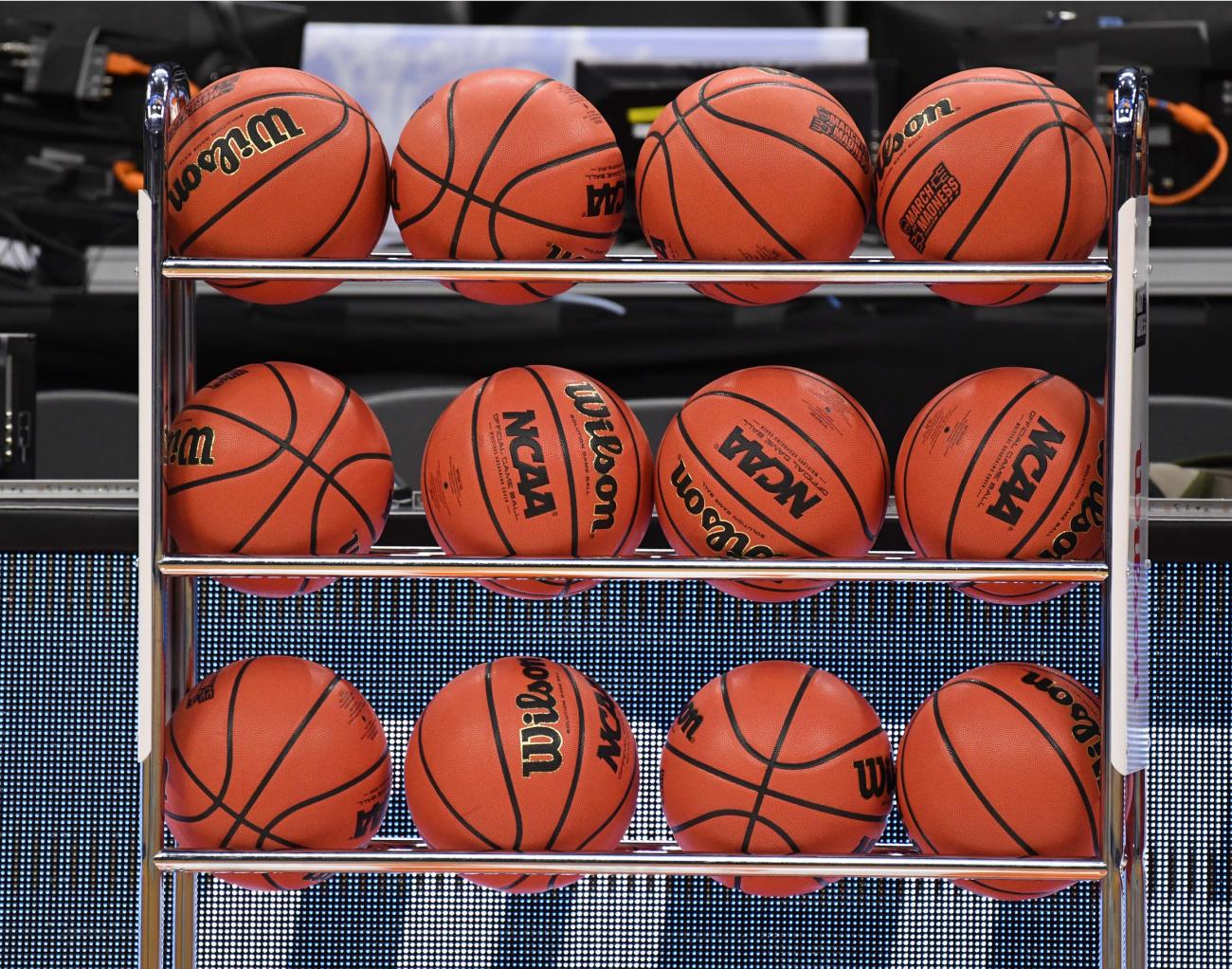 The Hawaii Warriors visit Matadome in Northridge, California on Thursday to play the CSU Northridge Matadors. Hawaii improved to 10-5 on the season with a 79-68 win over CSU Fullerton. The win was Hawaii's fourth straight. Sheriff Drammeh scored 23 points to help the Warriors beat the Titans.
CSU Northridge improved to 8-10 on the season following its 78-74 win over Cal Poly. The Matadors squandered an 11-point halftime lead only to out play the Mustangs in overtime to win by four. Terrell Gomez led the Matadors with 23 points, while Lamine Diane scored 20 and grabbed 15 boards.
Eddie Stansberry leads Hawaii in scoring with an average of 13.4 points per game. Three other Warriors are scoring in double figures. The leader in assists is Drew Buggs with an average of 5.0 per game. Zigmars Raimo leads the Warriors in rebounding with an average of 6.7 per game. As a team, Hawaii is shooting 44.4% from the field and 34.4% from 3-point territory.
Lamine Diane leads CSU Northridge in scoring and rebounding with averages of 23.9 points and 11.1 rebounds per game. Two other Matadors are scoring in double figures. Darius Brown II leads the Matadors in assists with an average of 5.3 per game. CSU Northridge is shooting 47.5% from the field and 36.6% from 3-point territory.


Hawaii has had the upper hand against CSU Northridge covering the number in 6 of the last 8 overall against the Matadors and each of the last 4 played at Northridge. The Warriors have covered the number in 4 of the last 5 on the road and 6 of the last 8 played in the Big West Conference, while CSU Northridge has covered just 2 of its last 7 in Big West play. Final Score Prediction, Hawaii Warriors win and cover ATS 72-70