George Mason at Dayton 1/23/19 - College Basketball Picks & Predictions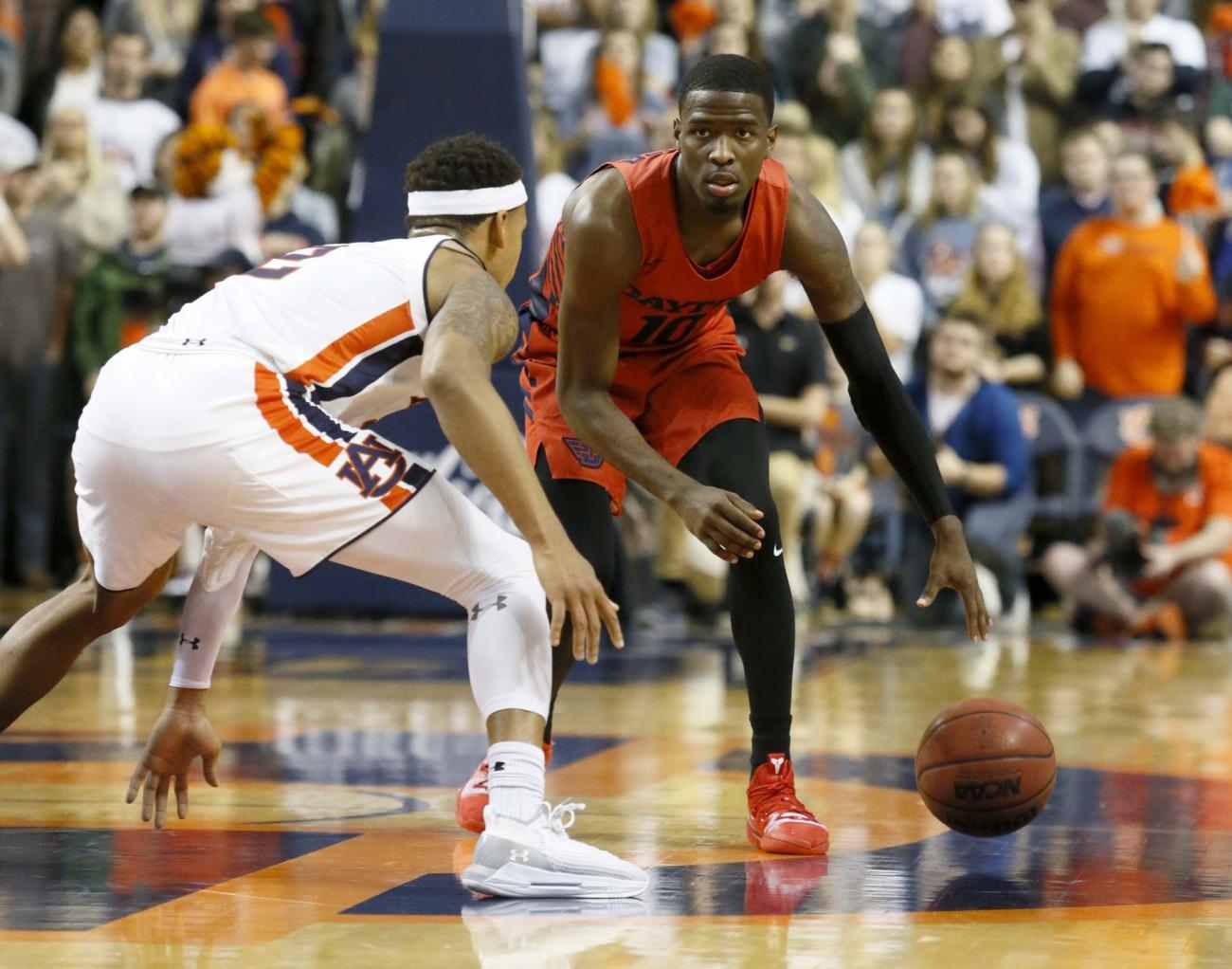 George Mason is taking to the road in this game and will be facing a very good Flyers team. However, the Patriots are a team that has to be taken seriously as well. The Patriots have actually found themselves ranked 2nd in the A-10, but a lot of the wins the Patriots have had on the season have been close battles and definitely are not the games that the Patriots would have liked to have won.
The last game for the Patriots was a 3 point win over the Fordham Rams. The game was more of a struggle than what the Patriots expected it to be, but Justin Kier was able to lead the Patriots with 18 points in the game. Kier also managed to lead the Patriots in rebounds as well with 9 total boards.
Dayton ended up surviving a very big scare against Saint Bonaventure in the last game. The game went to double overtime before the Flyers were able to secure the 3 point overtime win. Overall, in conference play the Flyers have been able to pick up 4 wins on the year and have ended up getting a loss as well, but still the Flyers are sitting good in the Atlantic 10 standings.
In the game against the Bonnies the Flyers were able to rely on Ryan Mikesell to get a total of 21 points on the day. The Flyers also had Trey Landers pull down 8 boards in the game.


The Flyers have been able to play some really strong basketball on the season so far and even survived a big scare in the last game, which is going to give them some extra reason to avoid overtime and put the Patriots away early. Look for the Patriots to put up a fight in the game, though, and that can make it a late game challenge for the Flyers to have to hold off. Final Score Prediction, Dayton Flyers win, but do not cover ATS 76-71.