Gardner-Webb at Winthrop 1/24/19 - CBB Picks & Predictions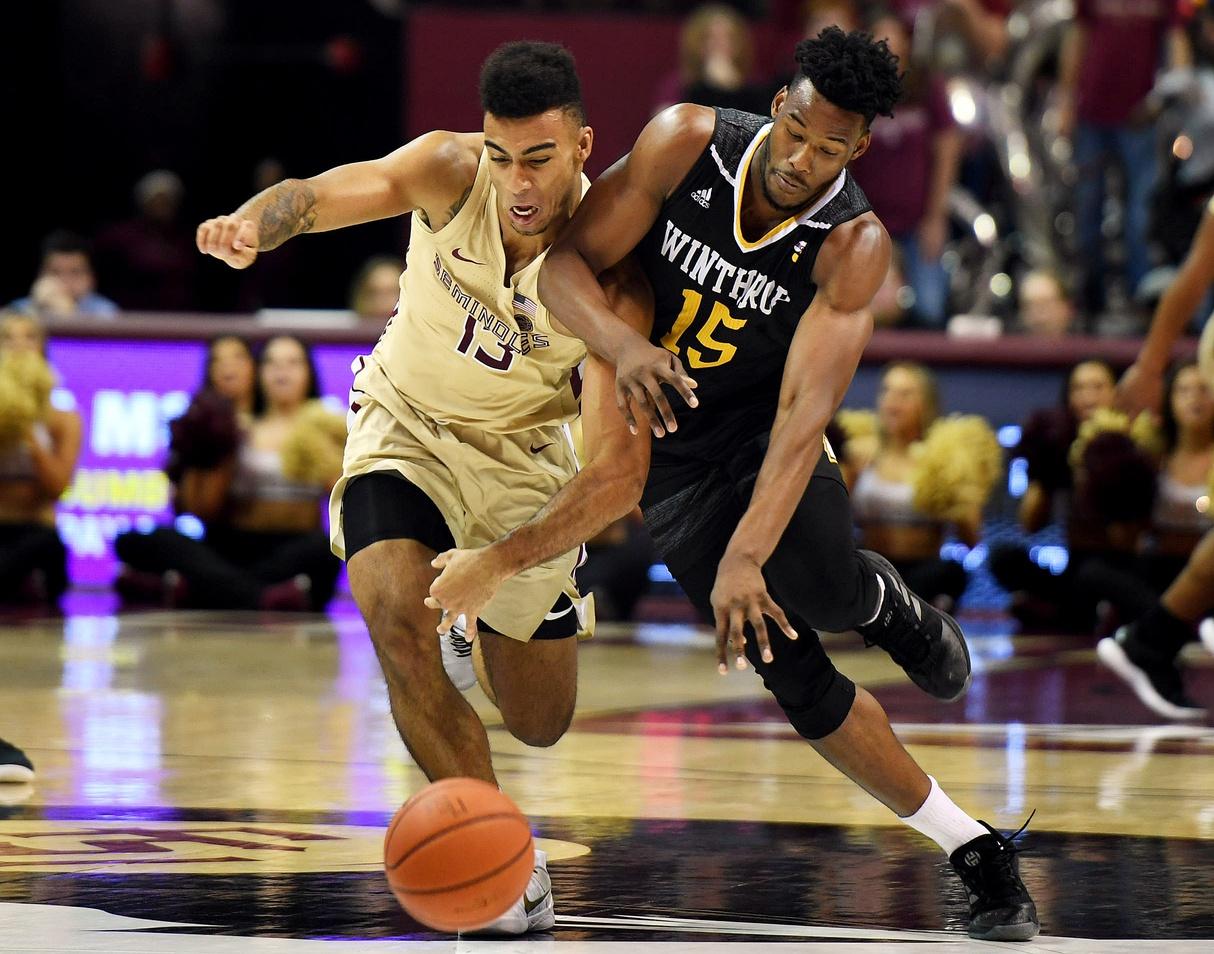 The Bulldogs have had a decent season so far and they are over the five hundred mark by 5 games. When playing on the road, though, the Bulldogs have ended up dropping to just under the five hundred mark. However, the last game out for the Bulldogs was a 13 point win over Hampton and helped to pull the Bulldogs to a 2-2 record in conference play.
The Bulldogs on the road have been able to score a total of 71.6 points a game on the road. The defense of the Bulldogs has given up 74.1 points a game when playing on the road.
With the Winthrop squad takes the squad here it is going to help the Eagles out quite a bit in being seen as a team that is deserving of the good record they have. The Eagles in conference play has been playing well enough to get 5 wins and only a single loss in conference play this year and that is something the Eagles can build upon here. The last game for the Eagles ended up being a win over UNCA by a total of 21 points.
The Eagles when playing at home have been able to score 74.2 points a game at home, but the defense for the Eagles has been giving up 65.8 points a game at home.


The Eagles are playing at home in this game and that is going to make it a little bit easier for the Eagles in this game to pull away and get the win. What else will help the Eagles out is the Bulldogs defense has struggled quite a bit when it comes to defense when playing on the road as they are giving up 3 more points than scored. Final Score Prediction, Winthrop Eagles win and cover ATS 76-67.