FAU at Illinois 12/29/18 - NCAA Basketball Picks & Predictions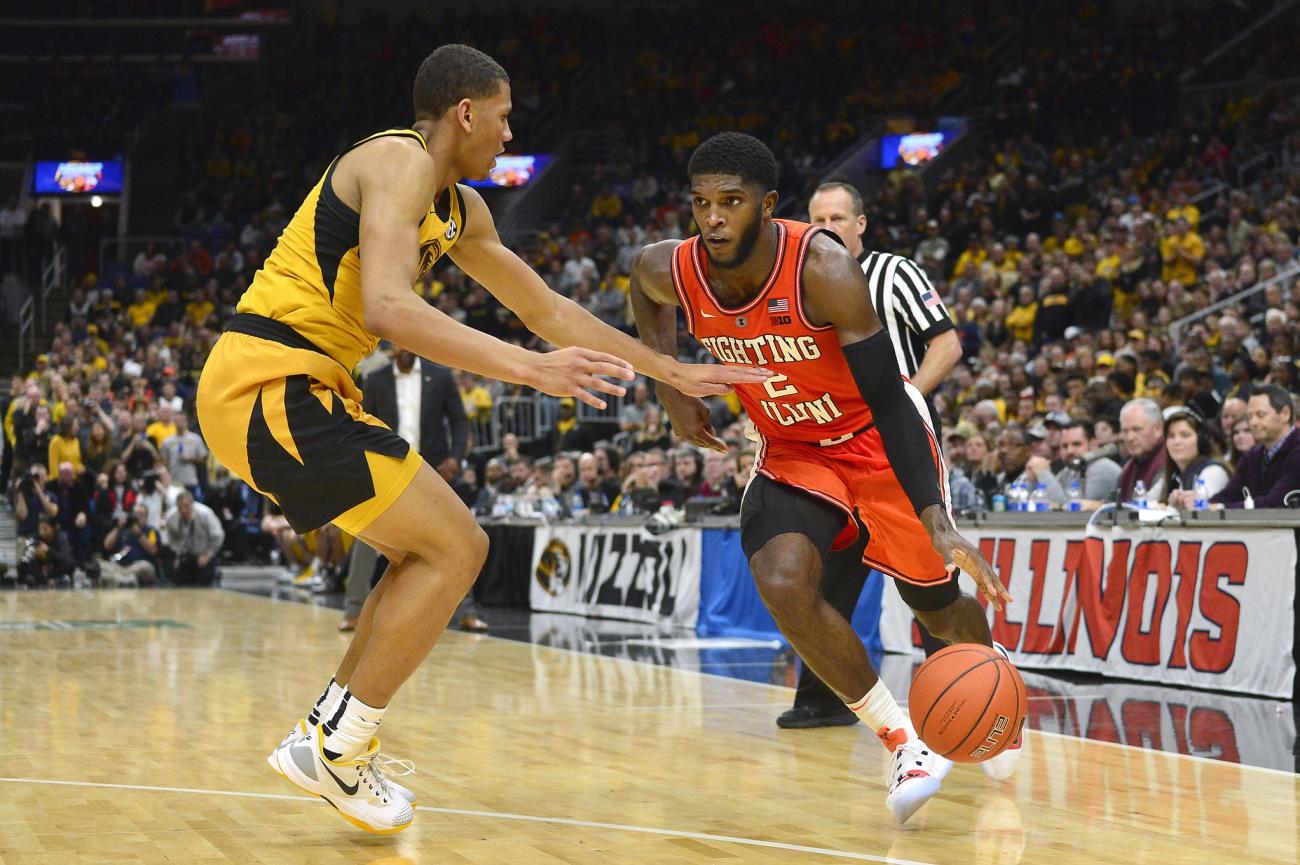 Illinois has won two of its last three and is now 4-8 as it takes on Florida Atlantic in its last game before the conference season begins. The Owls are 8-4 and have rotated wins and losses for the last six games. FAU lost its last game. The Owls have also had a lot of close games, going 3-2 in games decided by four or fewer points. Illinois lost to Gonzaga by only six, but the Illini are 0-3 in games decided by six or fewer points.
Illinois is led by Trent Frazier with 16.5 points per game, and Ayo Dosumnu is averaging 11.1. Aaron Jordan is averaging 10 points and 5.5 rebounds. Two more are averaging nine. Frazier has made 34 three-pointers and is shooting 44 percent from that range. Jordan has made 27 and is shooting 46 percent. Illinois is shooting 43 percent inside the arc and 37 outside as a team. The Illini have made 112 three-pointers.
Florida Atlantic is missing Xavian Stapelton, a transfer from Mississippi State. He was averaging 11 points and six rebounds, and since he has been out of action the owls are 2-3.
Jailyn Ingram leads the team with 18.9 points and 8.2 rebounds. Anthony Adger is averaging 13.8 points. Jaylin Sebree is averaging 10.5. Adger has made 36 three-pointers and is shooting 37 percent from there. The team is shooting 42 percent on two-point shots and 31 percent from behind the arc. Two starters shoot better than 85 percent from the foul line.


Love grabbing big points after long layoffs and that puts us on the less talented and visiting Owls today. Little rust and slow start from Illinois allows FAU to stay within this big number. Final Score Prediction, Illinois Fighting Illinois win but fall short ATS 72-63.