East Tennessee State at Illinois 12/15/18 - CBB Picks & Predictions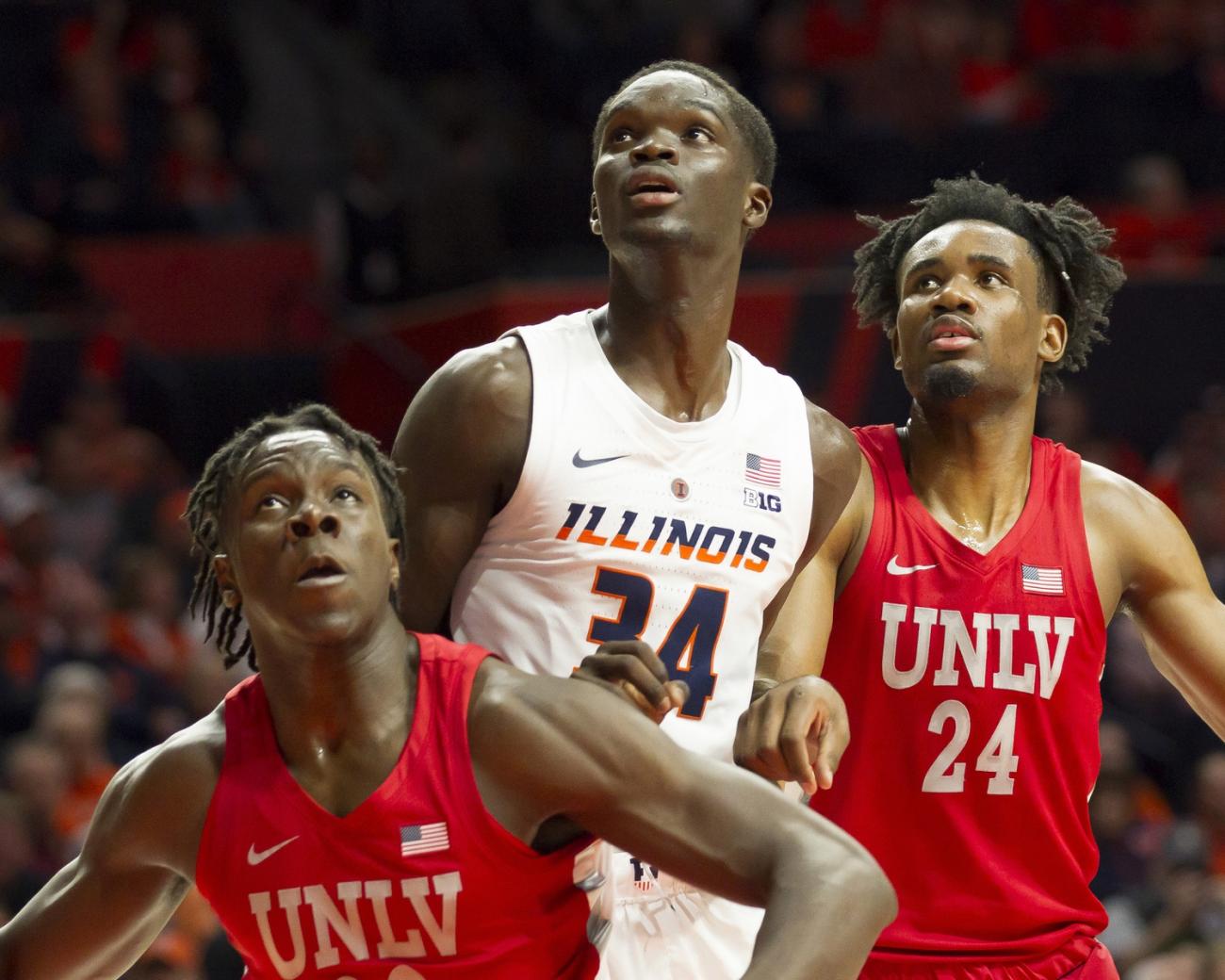 East Tennessee State is 8-3 and has high expectations this season for the Southern Conference and maybe beyond. Saturday the Bucs play at Illinois and will have a chance to get their first win over a Big 10 team. Illinois is predicted to finish near the bottom of the Big 10 and is 3-7.
Illinois is coming off a win, which ended a three-game skid. The Illini have not won back to back games this season. Only one of Illinois' losses have been by more than 10 points.
East Tennessee State won 25 games last year but returned no starters for this year's campaign. Only one returning player had significant playing time, but there are a lot of transfers and newcomers this year so the cupboard is not bare.
Juco transfer Jeromy Rodriguez was Southern Conference player of the week last week and is averaging 12.2 points with 12.4 rebounds per game. Tray Boyd III is averaging 13.2 points and two more starters are averaging in double figures.
Illinois is led by Trent Frazier with 14.3 points per game. Ayo Dosunmu is averaging 12 points and Aaron Jordan is at 10.4 points per game. Dosunmu was one of the top recruits in the nation last year and is off to a good start this season. He and Frazier give the Ilini a very strong backcourt. Jordan has 24 three-pointers and is shooting 47 percent from behind the arc. Dosunmu has 22 and is shooting 42 percent.


The odds suggest how close the gap is between these two teams and think the experience of the Buccaneers keeps this really close right to the end. Final Score Prediction, Illinois Fighting Illini win but fall short ATS 70-69.