Drexel at Charleston 1/10/19 - College Basketball Picks & Predictions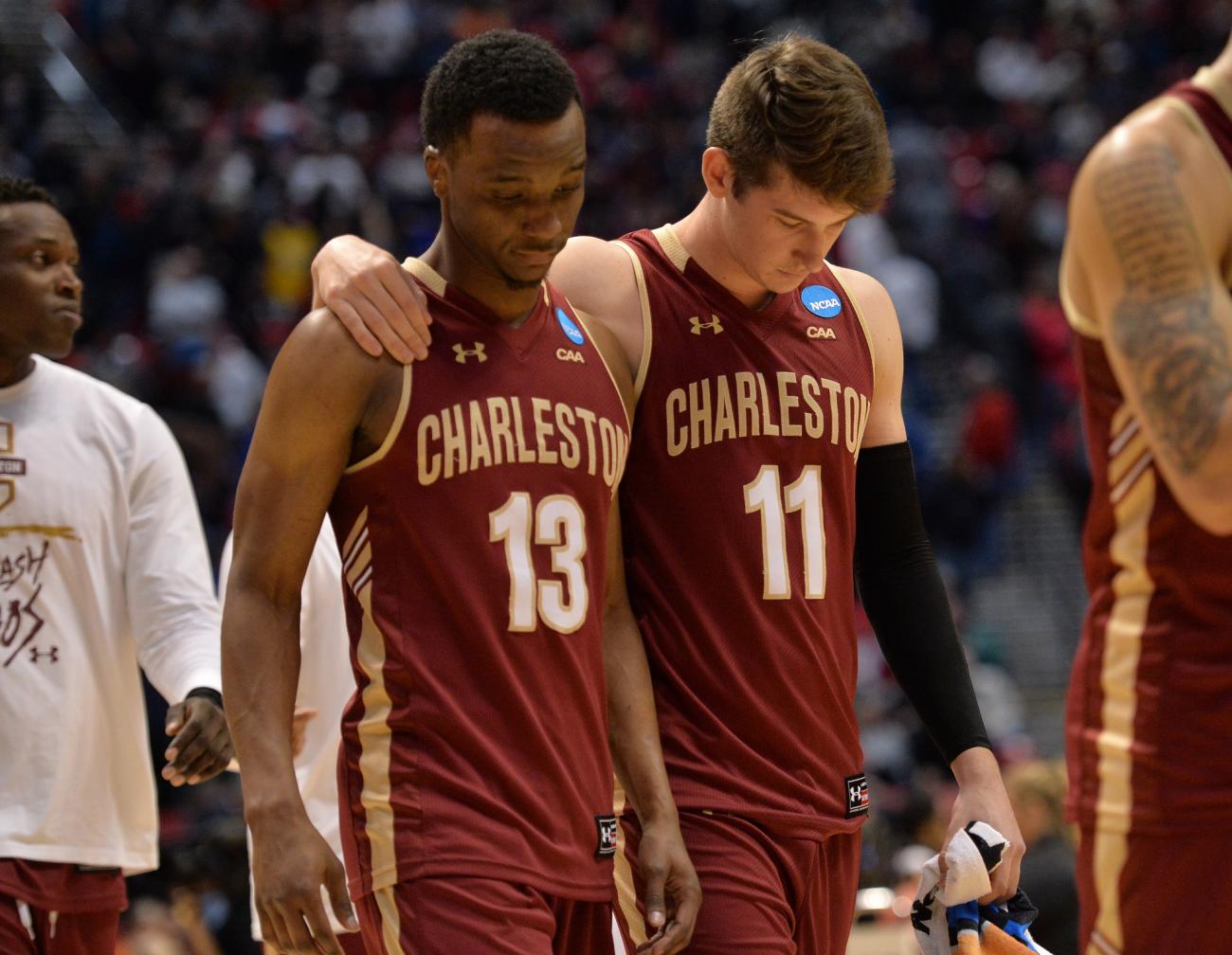 Charleston is 13-3, and off to a good start to the season, but their last game may give Drexel some hope. The Cougars lost their last game to James Madison, a team that was 0-3 in the Colonial League heading into that game. Drexel is 7-10 and 1-3 in the Colonial League.
Charleston has won 10 in a row before losing the last game. The Cougars lost by only three to then No. 19 LSU. They played Oklahoma State close and beat Memphis. Those games were in early November however.
The Cougars are led by Grant Riller at22.3 points per game. Jarrell Brantley is averaging 19.9 points and 8.1 rebounds. Both are shooting better than 51 percent from the field. The Cougars are shooting 46 percent overall and 30 from the three-point line. Charleston has made 100 three-pointers this season.
Drexel split its last two games, which were at home. The Dragons are 2-6 over the last eight games.
Drexel has four players averaging in double figures. Troy Harper is averaging 16.2. Aliham Demir is averaging 14.3 points and 7.1 rebounds. Trevor John is averaging 12 points and Camren Wynter is averaging 10.9. John has made 56 three-pointers and is shooting 43 percent from there. Demir is shooting 50 percent overall.
Drexel is shooting 47 percent as a team, and 37 from behind the arc. Drexel has made 137 three-pointers and is averaging 79 points per game. Harper gets to the free throw line a lot, hitting 100 of 122 over 17 games.


This Charlotte team will have no problem hammering a bad Drexel team. This Dragons bunch has been really bad and don't see that changing tonight. Final Score Prediction, Charlotte 49ers win and cover easily ATS 79-60.