DePaul at St. John's 1/12/19 - NCAA Basketball Picks & Predictions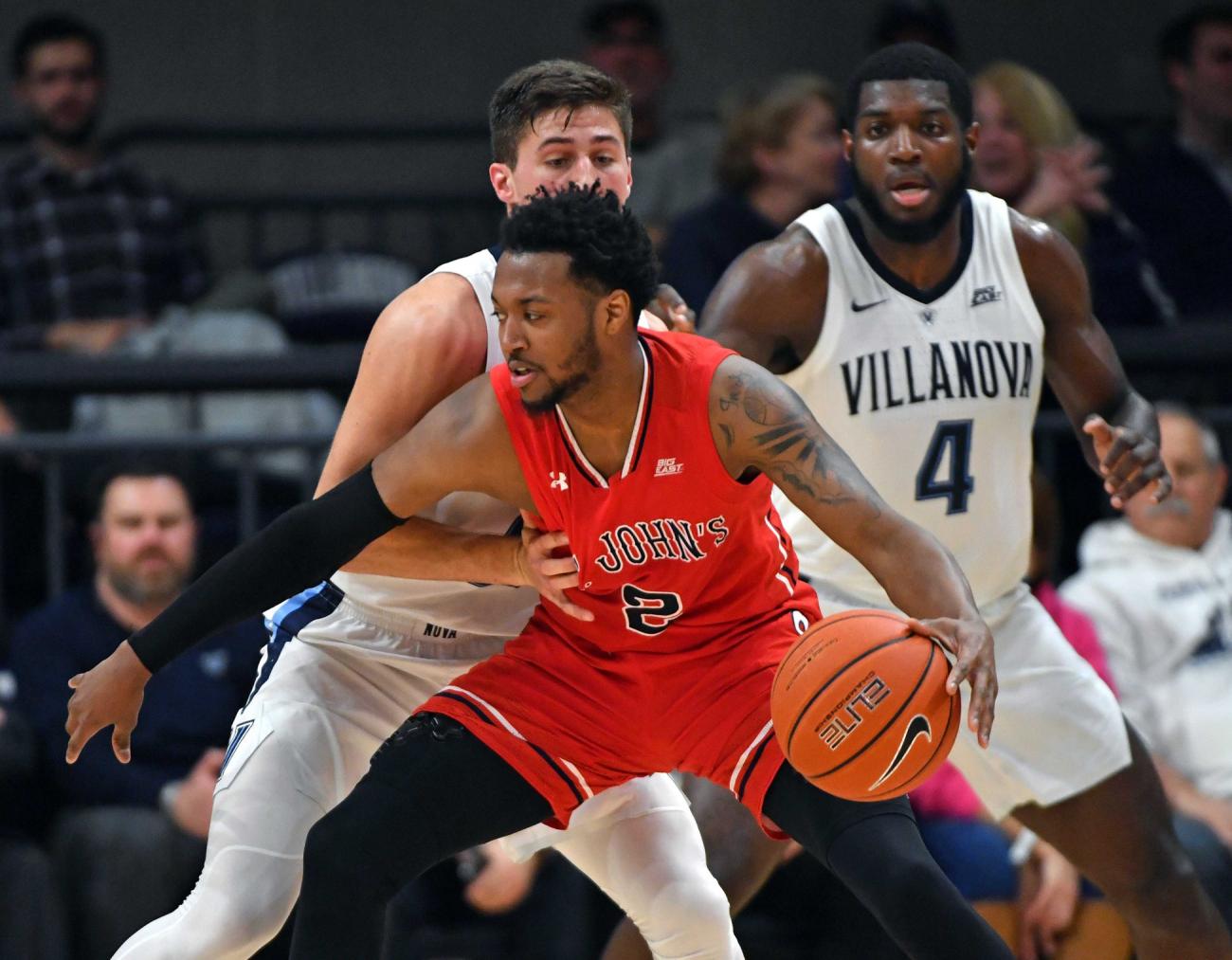 The DePaul Blue Demons visit Carnesecca Arena in Queens, New York on Saturday to play the No. 24 ranked St. John's Red Storm. DePaul moved to 9-5 on the season after defeating the Seton Hall Pirates 75-74 on Sunday. The Blue Demons were led by Max Strus with 21 points that included 5 baskets from 3-point territory. The win was DePaul's first against Seton Hall in the last seven played.
St. John's fell to 14-2 on the season following its 76-71 loss to Villanova on Tuesday. The Red Storm led by as many as 13 during the first half and during the second were ahead by as many as 11, but started missing shots and rushing their offense letting Villanova back into the game. Shamorie Ponds led the Red Storm with 23 points.
Max Strus leads DePaul in scoring and in rebounding with averages of 18.8 points and 7.2 rebounds per game. Eli Cain is the second leading scorer and leader in assists with averages of 13.7 points and 4.2 assists per game. DePaul is shooting 47.1% from the field and 31.1% from 3-point territory.
Shamorie Ponds leads St. John's in scoring and assists with averages of 20.6 points and 6.0 assists per game. Four other players for the Red Storm are averaging double figures in scoring. LJ Figueroa leads the team in rebounding with an average of 6.9 per game. St. John's is shooting 48.5% from the field and 40.2% from 3-point territory.


St. John's will take its frustration of a loss to Villanova out on DePaul. The Red Storm had their game well in hand with the Wildcats but played poorly down the stretch to lose just two days after moving into the nation's Top 25. St. John's has covered the nut in 5 of its last 6 overall and 4 of its last 5 at home. Final Score Prediction, St. John's Red Storm wins and covers ATS 83-70.