Davidson at St. Bonaventure 2/1/19 - CBB Picks & Predictions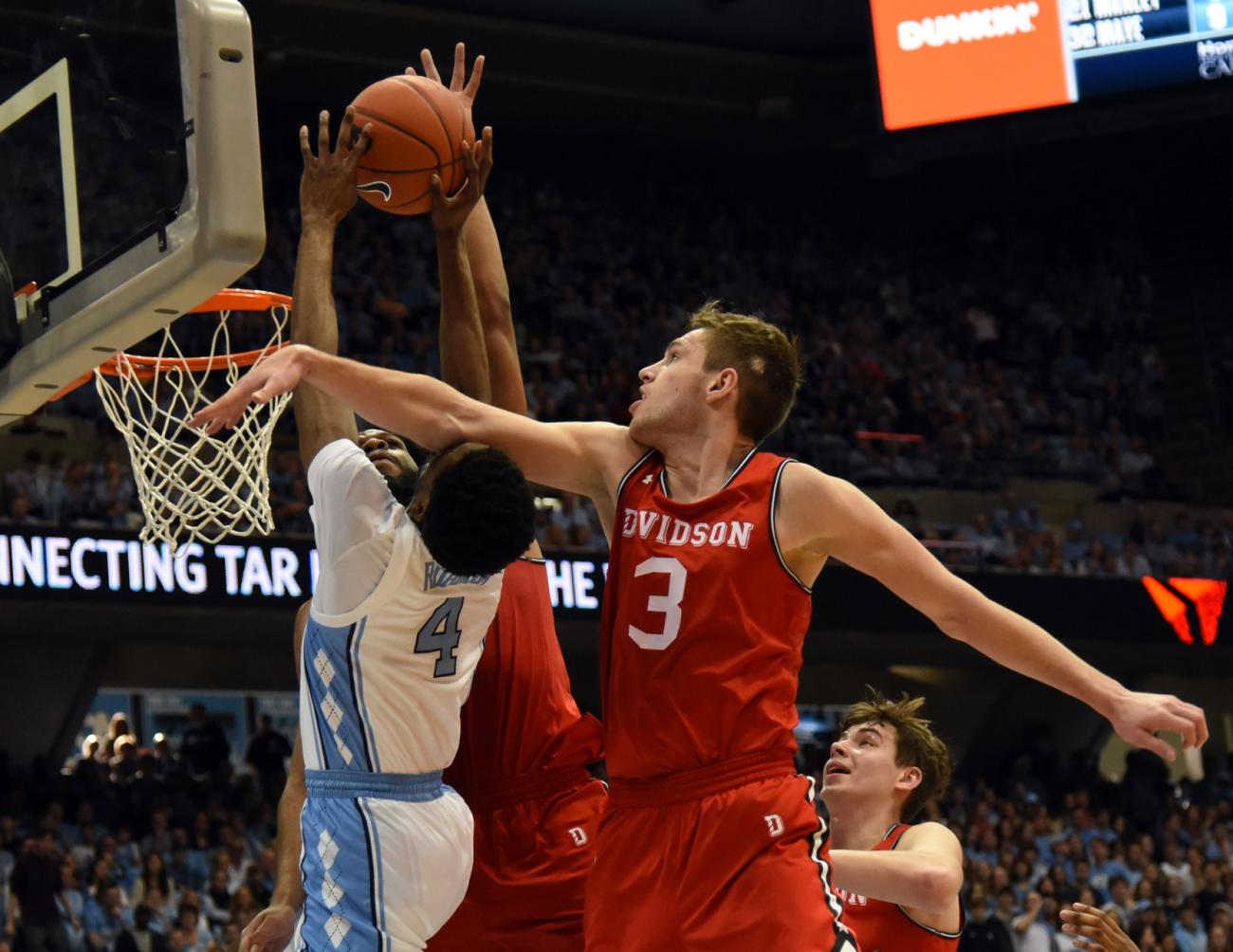 On Friday, the Davidson Wildcats visit Reilly Center in Saint Bonaventure, New York to play the St. Bonaventure Bonnies. Davidson improved to 15-5 on the season following its 54-53 win over Saint Louis. Jon Axel Gudmundsson led the Wildcats with 27 points that included two important free throws with just five seconds remaining to lift Davidson to the win.
St. Bonaventure improved to 8-12 on the season following its 66-57 win over Richmond last Saturday. Kyle Lofton led the Bonnies with 21 points, while Courtney Stockard chipped in with 18 points, eight boards and six assists. St. Bonaventure is 4-3 in the Atlantic 10 Conference.
Kellan Grady is the leading scorer for Davidson averaging 17.4 points per game. Jon Axel Gudmundsson is the second leading scorer, second leading rebounder and leader in assists with averages of 16.2 points, 6.7 rebounds and 4.3 assists per game. Davidson is shooting 44.3% from the field and 33.6% from 3-point territory.
Courtney Stockard leads St. Bonaventure in scoring with an average of 16.5 points per game, while Kyle Lofton leads the Bonnies in assists with an average of 4.0 per game and Osun Osunniyi leads the team in rebounds with an average of 6.2 per game. St. Bonaventure is shooting 43.5% from the field and 32.7% from 3-point territory.


Davidson has covered the number in 4 of the last 5 versus St. Bonaventure. St. Bonaventure has failed to cover 8 of the last 9 versus an opponent with a winning record straight up and each of the last 6 versus an opponent with a .600 or higher winning percentage. Final Score Prediction, Davidson Wildcats win and cover ATS 68-62.