Cleveland State vs. Wright State 3/7/22 - College Basketball Picks & Predictions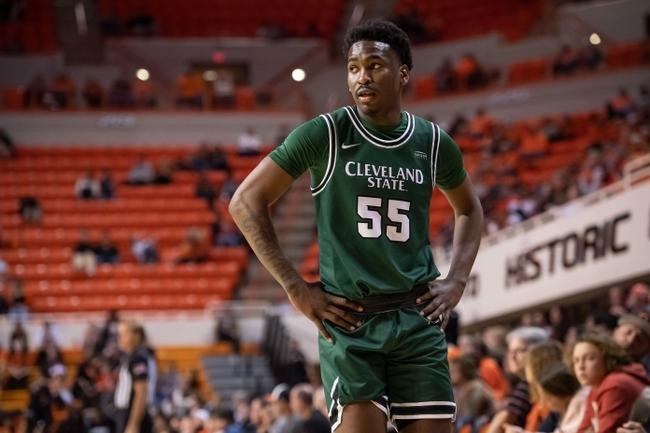 Wright State is coming here with a win over the Oakland Golden Grizzlies in their last game. The win for the Raiders came by a score of 75-63 and looked very impressive for the Raiders defense. The offense for Wright State looked good at times as well in the game.
In the win the Raiders seen Holden put in 27 points in the game. Rebounding for the Raiders was led by Basile with 11 boards. Wright State ended up shooting 41.3% from the field and 28.6% from behind the three point line. The rebounding for Wright State pulled down 39 boards, but ball control was paramount for Wright State with only 3 turnovers. 
Cleveland State is coming here after a dominating win in their last game. The Vikings were able to pull out the win over Robert Morris and looked very impressive on the offensive side of the ball. The final score in the game ended up coming by a score of 83-67 on the day.
Patton was able to lead the scoring for Cleveland State with 25 points. Johnson ended up pulling down a total of 8 boards in the game. The Vikings ended up shooting at a clip of 54.2% from the field and from behind the three point line 37.5% in the game. The Vikings did pull down a total of 30 boards in the win. The Cleveland State team did turn the ball over 10 times in the game.


The game here will be a good game and one that should be a great back and forth battle. However, the Vikings are coming in with a better offense and that will help to make up the difference in the game here for the Cleveland State team. Final Score Prediction, Cleveland State Vikings win 75-70.