Cleveland State at Milwaukee 1/3/19 - NCAAB Picks & Predictions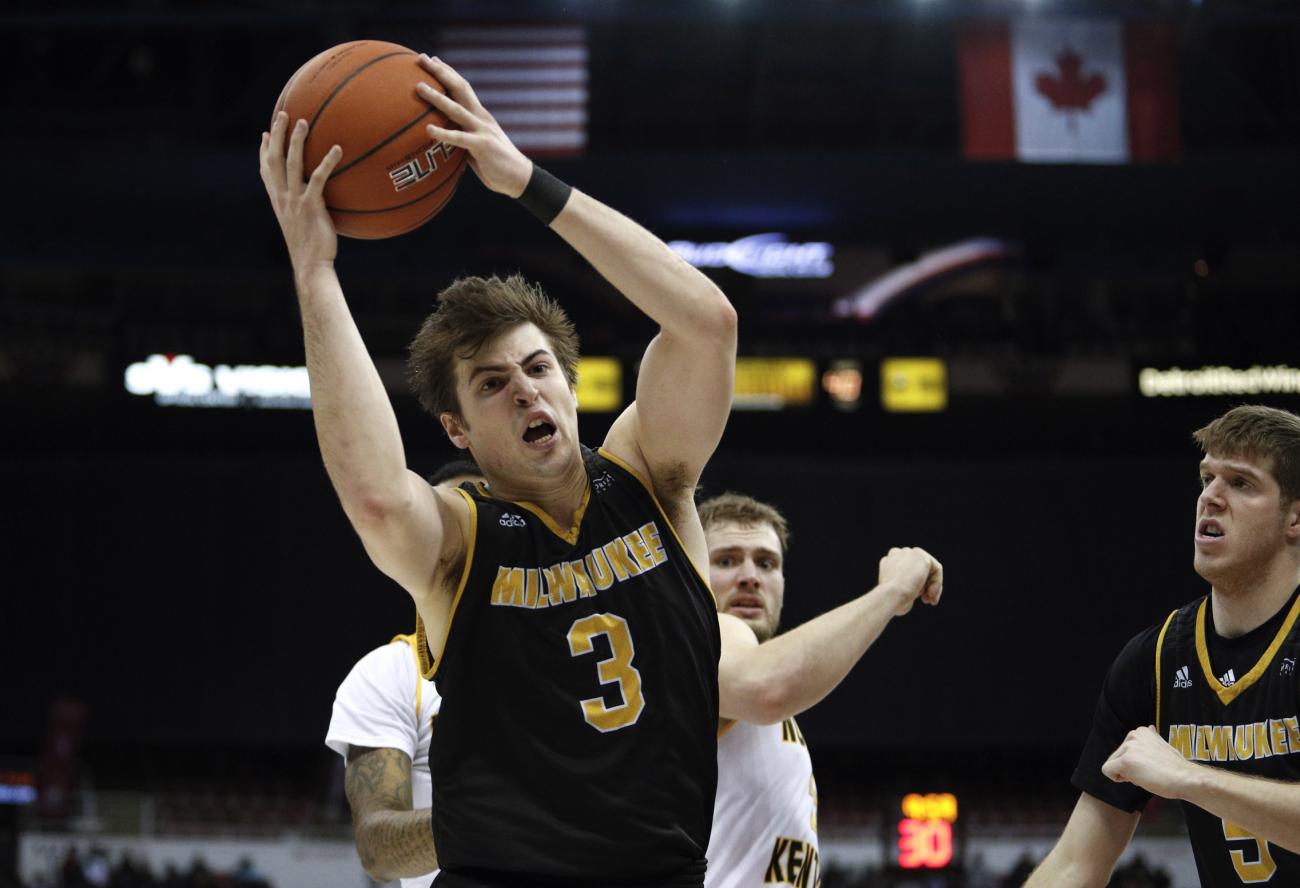 Cleveland State and Milwaukee have been playing at almost the exact same level all year. The difference is the Vikings are a team that has not managed to get a road win on the year. The Panthers, though, have been able to get a total of 3 home wins on the year out of the 5 wins they have had on the season total so far and that can definitely make a difference for the Panthers here as the Viking will struggle.
The Vikings are coming into this game here as a road team and struggling on the season. The Vikings have been able to score a total of 68.4 points a game on the road and the defense is giving up a total of 84.6 points a game when traveling.
With the Panthers the team has won 3 road games, but the Panthers have had some issues as well when they are playing at home. On the home court the Panthers have scored 74.8 points a game at home, but have given up 77.4 points a game.


The Panthers are not the best team in the nation, but playing at home the Panther are playing quite a bit better than the Vikings. The Vikings offense has barely been able to score when playing on the road compared to overall, but the defense is playing horrible as well. Look for the Panthers to take full advantage of the horrible Vikings road defense and offense to bring home a big win. Final Score Prediction, Milwaukee Panthers win and cover ATS 76-65.