Baylor at Oklahoma 1/28/19 - College Basketball Picks & Predictions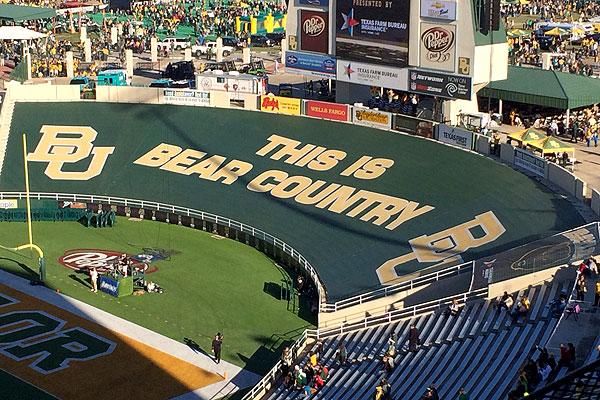 The Baylor Bears visit Lloyd Noble Center in Norman, Oklahoma on Monday to play the Oklahoma Sooners in a Big 12 tilt. The Bears improved to 13-6 on the season with a 73-68 win over Alabama in a SEC/Big 12 Challenge. Mario Kegler led the Bears with 17 points, while Makai Mason scored 13 and scored the basket that gave Baylor a lead it would not relinquish.
Oklahoma improved to 15-5 on the season following an 86-55 rout of Vanderbilt on Saturday. Oklahoma took over the game early with a 19-0 run that gave the Sooners a 33-16 lead. Christian James led the Sooners with 21 points, while Brady Manek scored 16 and Rashard Odomes 14.
Makai Mason leads Baylor in scoring with an average of 15.5 points per game. The leading rebounder is Mark Vital with an average of 7.3 per game. Mason also leads the Bears in assists with an average of 2.9 per game. Baylor is shooting 44.2% from the field and 31.4% from 3-point territory.
Christian James leads the Sooners in scoring and rebounding with averages of 16.6 points and 7.4 rebounds per game. Aaron Calixte leads the Sooners in assists with an average of 2.8 per game. The Sooners are shooting 45.4% from the field and 34.0% from 3-point territory.


Baylor is playing very well at the moment covering the number in each of the last 4 on the road, each of the last 4 overall and each of the last 4 versus an opponent with a winning record at home. Baylor has covered the number in 4 of the last 5 versus Oklahoma and 4 of the last 5 played in Norman. Final Score Prediction, Baylor Bears win in upset and easily cover ATS 72-69.